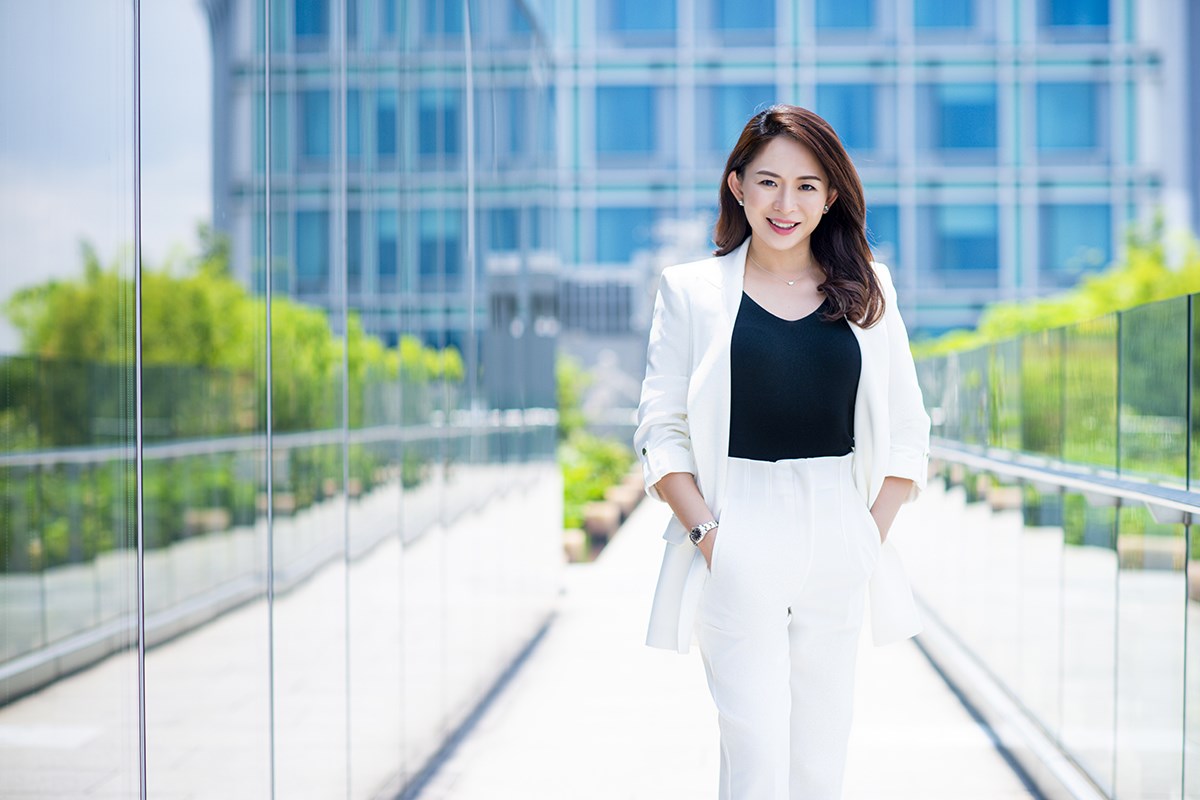 RAYCHER LIM
DIVISION DIRECTOR
CEA License: R044853F
RAYCHER LIM is one of the most enthusiastic and driven leader in ERA. Prior to joining real estate in 2012 she has 9 years of corporate background with Big 4 audit firm (including UK office) and finance in Foreign Bank. She has strong analytical and problem solving skill.

She has been consistently received multiple Top Achiever awards since 2012 till now and also growing her own team. She is one of the trainer and manager in ERA SWIFT GROUP and always shares her experience selflessly with others.

Language Spoken: English
Get in touch
2
Projects
Be the first to enjoy new launch across
new projects islandwide
Your Bridge To Real Estate Success with
amazing organization.
RealtyWatch by ERA
FREE weekly notification of your neighbourhood property transactions!
Sign Up Now!
"Raycher is a very professional and knowledgeable property agent. From the very sound advice she gave us on selling our property, we knew she had her 'homework' to part to study the current market trends and transaction trends for our property and around the estate. She also took really good (and instagrammable!) photos of our unit which helped in getting viewership for the ad. Raycher is a very responsive and efficient agent. And this has allowed for things to move swiftly, from getting data/information, to posting photos on property portals, to getting many viewers to view the property and to the eventual sale of the property. She has really added value in her service to us. We are very blessed to have had Raycher help us with our sale! Will definitely recommend her to my friends!"
"Raycher knows the target customer group for my property. Therefore, she is able to get me a buyer within 3 weeks. Great job! "
Let's grab a coffee and jump on conversation
chat with me.