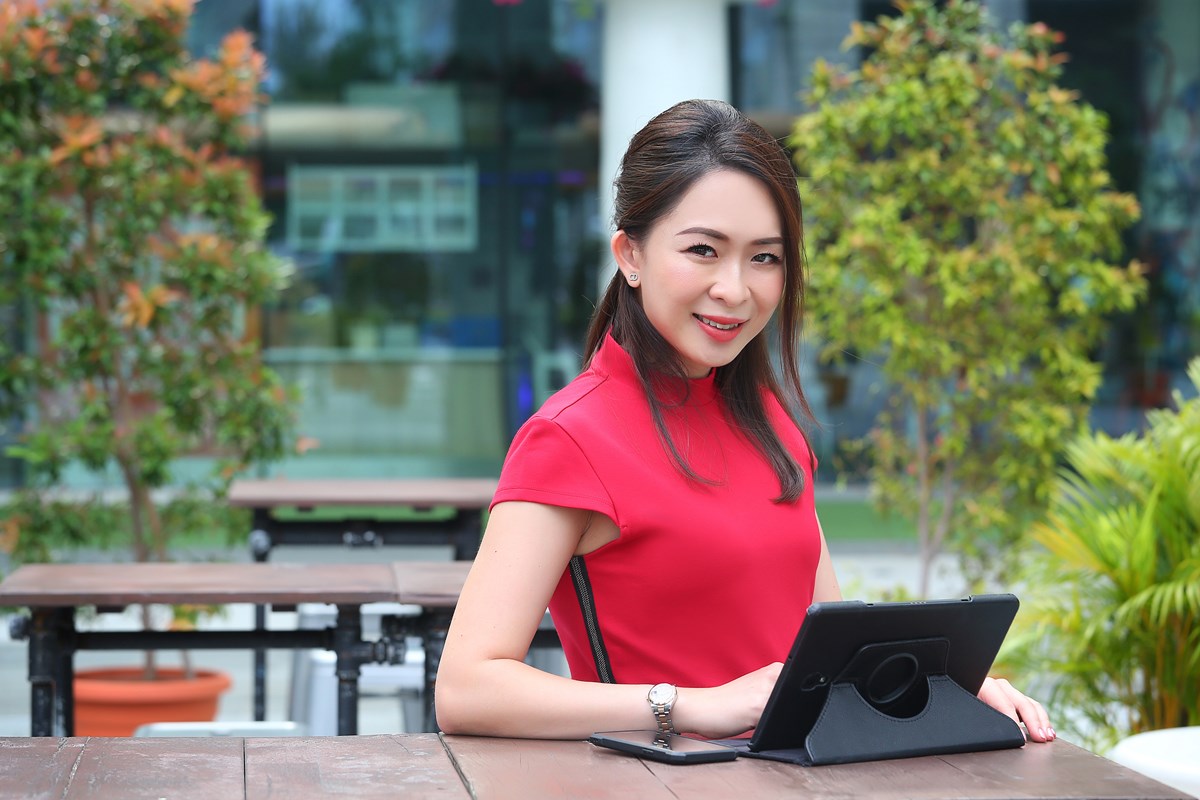 RAYCHER LIM
ASSOCIATE DIVISION DIRECTOR
CEA License: R044853F
RAYCHER LIM is one of the most enthusiastic and driven leader in ERA. Prior to joining real estate in 2012 she has 9 years of corporate background with Big 4 audit firm (including UK office) and finance in Foreign Bank. She has strong analytical and problem solving skill.

She has been consistently received multiple Top Achiever awards since 2012 till now and also growing her own team. She is one of the trainer and manager in ERA SWIFT GROUP and always shares her experience selflessly with others.

Language Spoken: English
Get in touch
2
Projects
Be the first to enjoy new launch across
new projects islandwide
Your Bridge To Real Estate Success with
amazing organization.
ERA RealtyWatch
FREE weekly notification of your neighbourhood property transactions!
Sign Up Now!
"Raycher is an extremely committed and professional property agent. She is diligent, intelligent and honest at every turn. She goes above and beyond the call of duty in her efforts. Her ability to compile, anticipate and moderate every dealing is unparalleled. I implicitly trust Raycher with all my real estate transactions. I would not hesitate to recommend her to family and friends and have done so on countless occasions. "
"She is very prompt in rendering her services. From getting potential tenants to attending to issues that will make the properties more appealing to the potential tenants. Her Team has on hand contractors to do all sorts of repairs and retailers to supply home appliances to fit the requirements. I have used her services for selling one property and she got a price higher than a few agents. I have also engaged her services to lease out my properties for 6 times. I will continue to let her market my properties! "
"Raycher has been most informative and patient estate agent. We have had her for several of our properties now. She has been able to uphold consistent standard in her professionalism and effeciency in getting tasks done promptly. She has demonstrated commitment in all that she does till the end. Her delivery of service is first class. As such she is an asset to ERA. "
"I was interested in getting a unit at Treasure at Tampines and engaged Raycher's services. I was pleasantly surprised by her professionalism, knowledge and dedicated service. She took the trouble to bring us to view the actual condo site from a vantage point, analysed In depth which units were suitable for my family's requirements and showed us the amenities near the project. More importantly, she was never pushy and never hurried us to make a decision. She also took the trouble to find out the process of withdrawing my name from the HDB flat that I co-owned with my mum and did the necessary paper work for me, so that I didn't have to go through all the hassle. I would definitely recommend her to my friends and family members. Thanks Raycher!"
Let's grab a coffee and jump on conversation
chat with me.