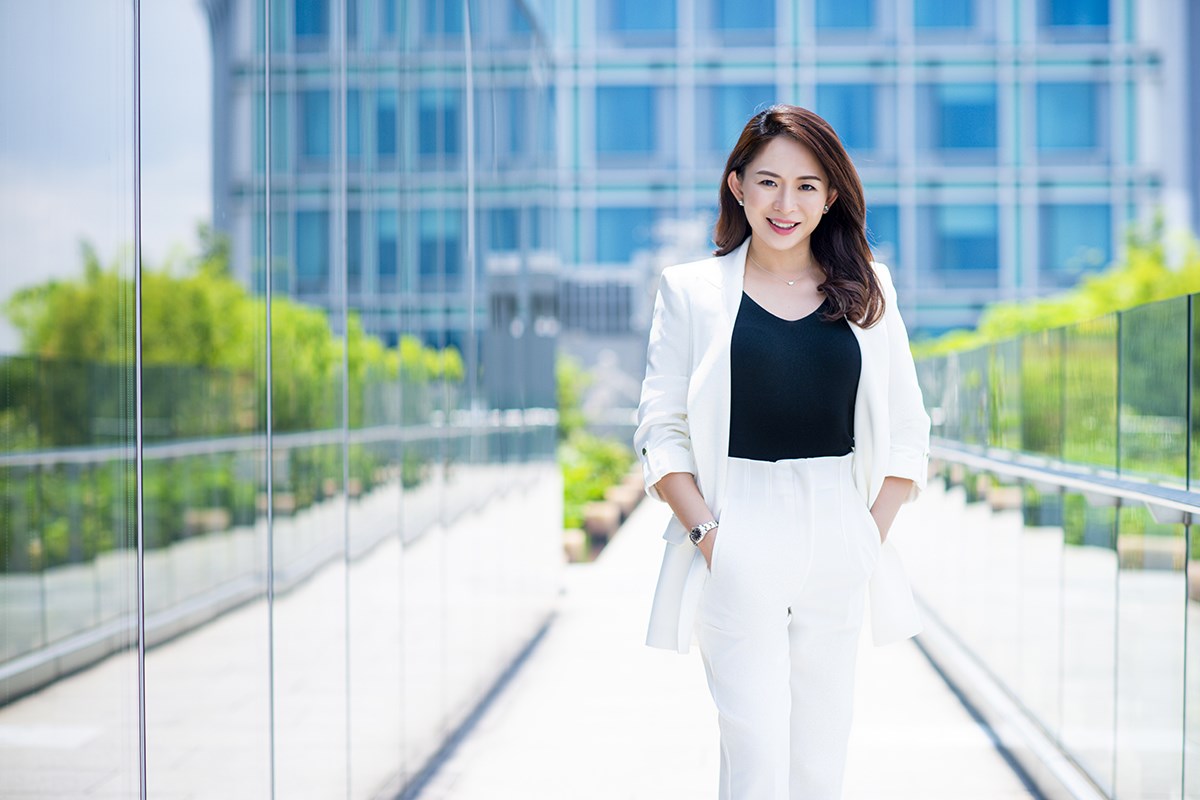 RAYCHER LIM
BRANCH DIVISION DIRECTOR
CEA License: R044853F
RAYCHER LIM is one of the most enthusiastic and driven leader in ERA. Prior to joining real estate in 2012 she has 9 years of corporate background with Big 4 audit firm (including UK office) and finance in Foreign Bank. She has strong analytical and problem solving skill.

She has been consistently received multiple Top Achiever awards since 2012 till now and also growing her own team. She is one of the trainer and manager in ERA SWIFT GROUP and always shares her experience selflessly with others.

Language Spoken: English
Get in touch
2
Projects
Be the first to enjoy new launch across
new projects islandwide
Your Bridge To Real Estate Success with
amazing organization.
RealtyWatch by ERA
FREE weekly notification of your neighbourhood property transactions!
Sign Up Now!
"Raycher puts in all her heart and sole to helping me ind my next house. I had a list of requirements that were actually challenging to fulfill especially Im the midst of a surging property market. She never gave up and we finally found a home that meets my requirement. She went all her way out to also advise me in house reno matters even though it was no longer her duty to do so. Am grateful to have such a responsible agent to assist me in this house hunt. Will definitely recommend her to anyone who wants a professional, responsible and reliable agent! "
"Raycher was very professional throughout my engagement with her. She was very patient in listening to my requirements and over delivered on promises made. The unit was in a very bad condition and still she managed to sell it within 2 weeks at the price above my expectation. Raycher was extremely attentive and timely in responding to my messages. I would definitely recommend Raycher and would engage her in all my property transactions in the future."
"I would like to commend Raycher for being a meticulous, understanding, and hardworking agent. She first spoke to me about our needs and requirements on the new place, and planned in detail to ensure smooth viewing. She was also very candid and honest when I asked her opinion on certain properties. Once I had my eye on my dream home, she was very crucial during the negotiation phase to secure the best price possible. Thereafter, she was very detailed in the buying and paperwork process and ensured that my timeline was all properly met. She made my property purchase seamless, quick and trouble free. On top of that, she was very quick to respond to my text messages and calls. Thank you Raycher!"
Let's grab a coffee and jump on conversation
chat with me.